Weekly poll: the OnePlus Nord CE 5G is optimized for value for money, but do you want one?
The OnePlus Nord CE 5G is not a sequel but an offshoot of the original Nord. The letters stand for "Core Edition", meaning that OnePlus distilled the mid-range Android experience, stripping out some features, adding back others, all to re-balance the value-for-money equation for a more positive outcome.
Design-wise the two Nords are very similar, though the CE is fractionally thinner and lighter. In fact, it's the thinnest and lightest OnePlus phone since the 6T. Unfortunately, part of that comes from cuts to the bill of materials.
The screen – which is virtually the same size at 6.43" – no longer enjoys the protection of Gorilla Glass 5. The back panel switched from glass to plastic, both changes may have an impact on durability.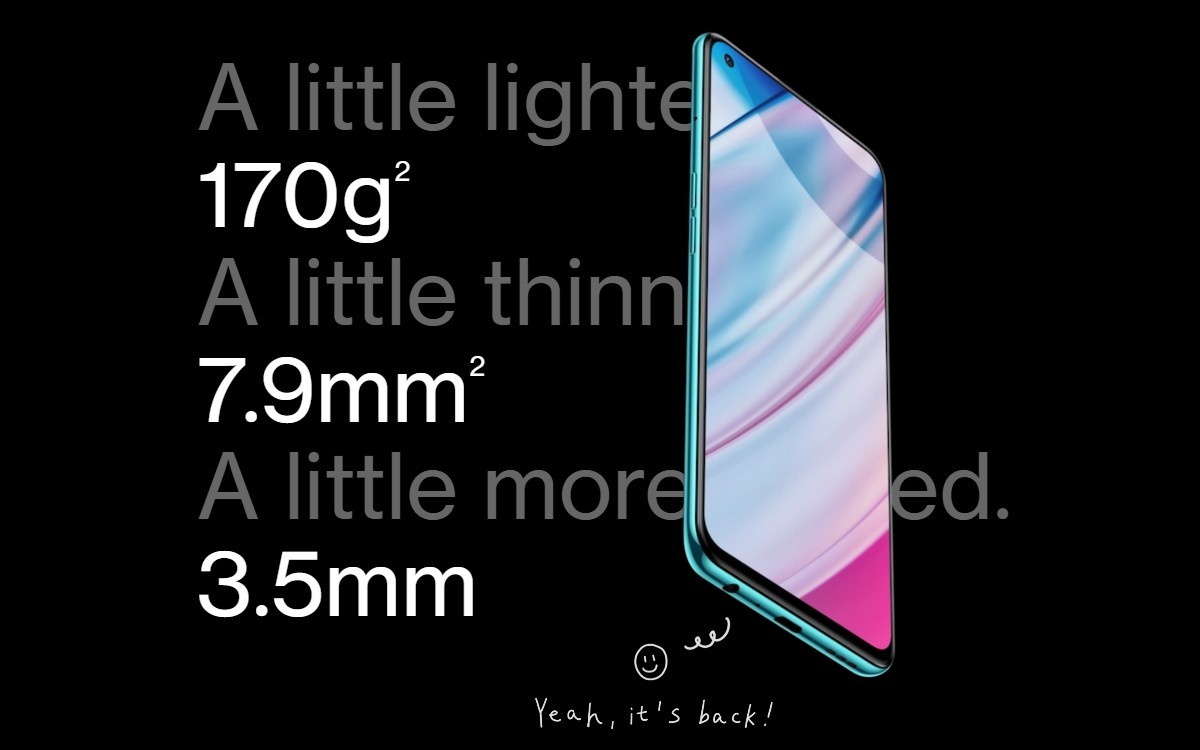 The AMOLED display has 1080p+ resolution (20:9) and it still refreshes at 90Hz, though it has lost its HDR10+. And that's not all, the front-facing camera department suffered big cutbacks – the ultra-wide module is gone and the main camera got a 16MP sensor. It's not the drop from 32MP that hurts the most, it's the loss of 4K video recording support.
The rear camera is more of a mixed bag. The main sensor has higher resolution (64MP vs. 48MP), but with smaller pixels (0.7µm vs. 0.8µm) and more importantly no Optical Image Stabilization.
The original Nord did pretty well at nighttime photography, but this one is a couple of steps behind in the hardware department. Dropping from dual to single-LED flash is not going to help the situation either.
The other camera of interest on the back is the 8MP ultra wide module, which appears to be unchanged. The 5MP depth sensor is missing and while the 2MP macro cam is still here, we'd trade it for a second LED.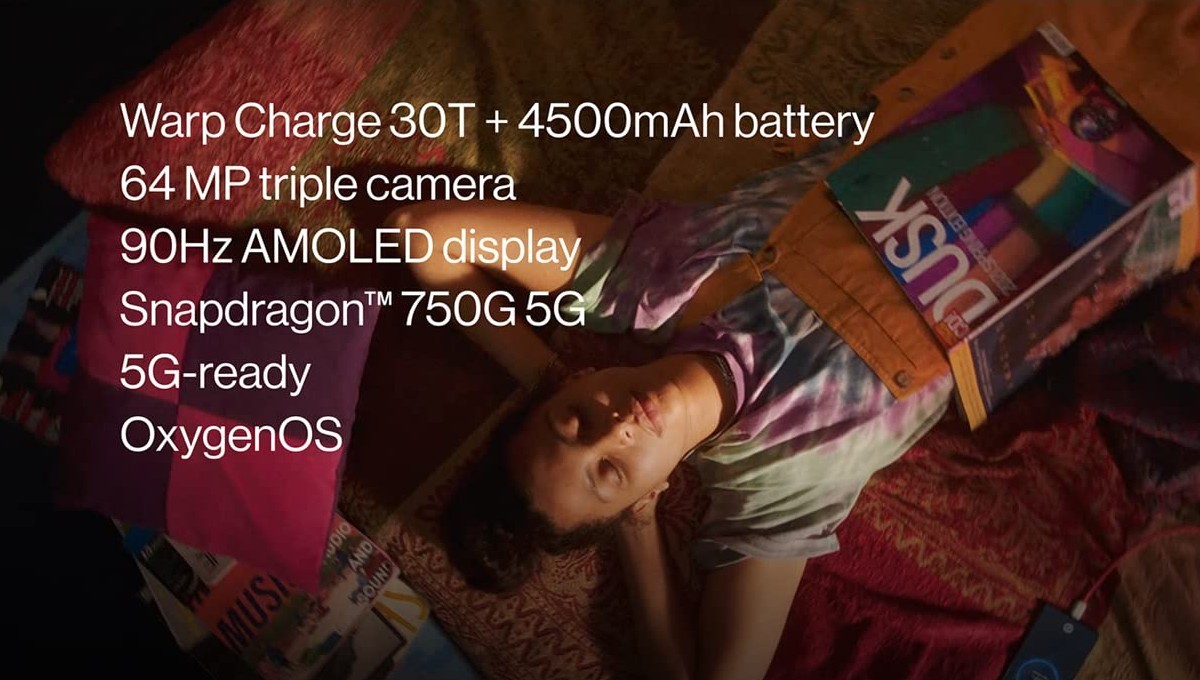 It's not all bad, though, OnePlus recognized that would-be buyers of the Nord CE are seeking value-for-money and affordable wired headphones can easily top pricey wireless headphones in terms of sound quality and latency. And so the 3.5mm headphone jack is back.
Another upgrade is the battery – the original Nord stretched its 4,115 mAh power cell to 100 hours Endurance rating, which was quite impressive. The CE has a larger 4,500 mAh battery, so we expect it will do better. It supports the same 30W fast charging as well, but it has been tuned better and manages the same charging time despite the larger capacity.
The one potential weakness of this whole thing is the Snapdragon 750G chipset. It is fabbed on Samsung's 8nm node, compared to Samsung's 7nm EUV for the S765G chip it replaces. Benchmarks show that the new Kryo cores give the 750 an edge in CPU performance, but the Adreno 619 is slightly slower.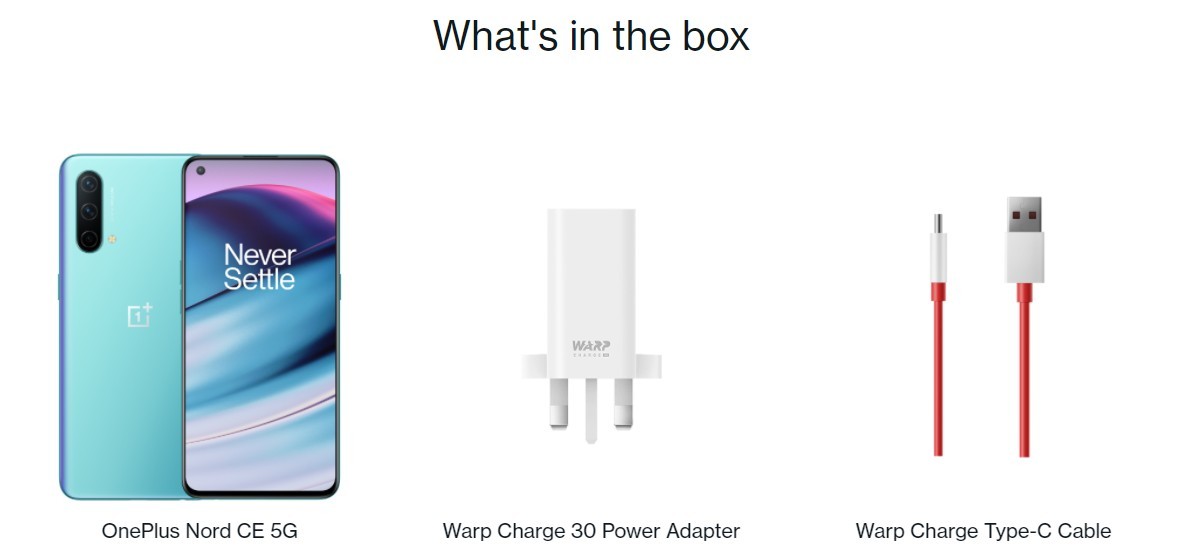 And all of that might be a moot point as at €300, the starting price of the OnePlus Nord CE, you can have a Poco F3 with a Snapdragon 870 (aka 865 with a new coat of paint). This also gets you a 120Hz AMOLED (with HDR10+) and Gorilla Glass 5, while the rest is comparable.
In India, where the Nord CE will start at INR 23,000, the equation is slightly different. The F3 isn't available, but a Poco X3 Pro can be yours for INR 21,000. It has a 120Hz IPS LCD (with HDR10 and GG6) and a Snapdragon 860 (an improved 855). This one can be found for around €200 in Europe, by the way.
That said, besides Xiaomi's offerings there isn't much available in India and Europe that can challenge the OnePlus Nord CE with those features at that price. Or is there?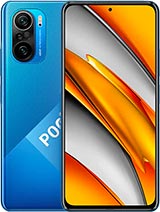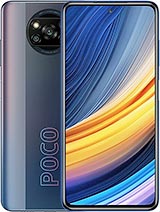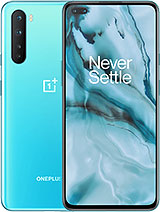 Xiaomi Poco F3 • Xiaomi Poco X3 Pro • OnePlus Nord
The original Nord starts at INR 25,000, though that saddles you with a 6/64GB memory configuration, compared to 6/128GB for the CE. In Europe, however, the Nord and Nord CE are within €40 of each other with the same memory configuration. So, we suspect people will have different answers to our poll depending on where they live.
?
Ok. Can confirm thats BS. Ive been using miui for 2 years without any ads after i disabeled them
n
I think a MI 9t pro is better that this pile of impedimenta whose only place is a green plastic tub.
J
I don't trust that. Some apps, especially built-in, can't have the ads disabled in any way (see: Poco X3 Pro) and some ads will pop up again even after it was disabled. I read quite a lot of complaint regarding such matter.