Almost all smartphones come with non-removable batteries these days, but TCL is ready to provide the exception called Ion X. If you live in the US, you are able to purchase it for $119 from Metro starting today. It can also be free if you open a new line or migrate your number.
The TCL Ion X packs a 3,000 mAh removable battery, allowing you to swap it out with a new one if it degrades over time. You can also carry a spare battery for instant top-ups. A removable battery is still the fastest way to have a phone with a fully charged battery after all.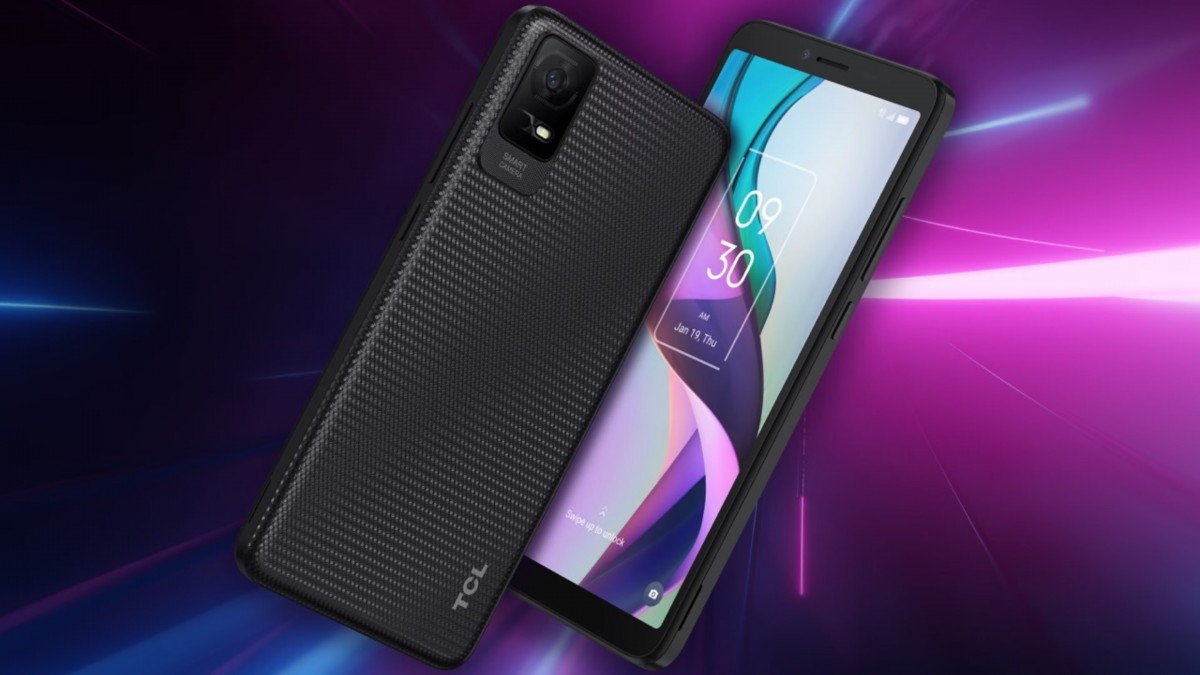 In addition to a removable battery, the TCL Ion X has two more features we rarely see these days - a microSD card slot for storage expansion and a 3.5mm headphone jack.
The rest of the TCL Ion X's highlights include the Helio G25 SoC, 3GB RAM, and 32GB storage (expandable up to 512GB). The smartphone runs an unknown version of Android and sports a 6" HD display. It has a 13MP camera on the rear and a 5MP camera on the front - both capable of shooting 1080p videos at 30 FPS.
The TCL Ion X comes with Bluetooth 5.1 and USB-C but doesn't support 5G networks.
S
Good & bad Headphone jack ✓ SD card slot ✓ Removable battery's ✓ Processor √ Ram & ROM √ Screen ✓ Battery ✓ Android OS 12 ! Carrier locked only × Price?? It's a budget smartphone So spec sheet low but...
s
Totally possible to have a phone with a 4000mah and a removable battery. The way they currently built, you could easily attach plug in clips to outer extremeties of the back cover and corresponding holes on the mid frame. In any case it's easy o...
?
And a headphone socket, and expandable storage... It is a pity this phone is a poor man's Galaxy S5.
ADVERTISEMENTS