Samsung is investing $116 billion in logic chip R&D and production through 2030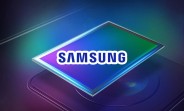 Early last year Samsung became the world's largest chip manufacturer (taking the crown from Intel) largely thanks to the strong performance of its memory division. Today the company announced plans to invest $116 billion through 2030 in non-memory chips.
This will help reduce its reliance on the memory segment (which didn't do so hot last quarter). More than half of the money will go towards R&D, creating 15,000 jobs. The rest will go to building the infrastructure.
Samsung System LSI, which develops Exynos chips and modems, ISOCELL sensors and more, along with Samsung Foundry (which fabs chips) will be receiving around $9.5 billion a year until 2030.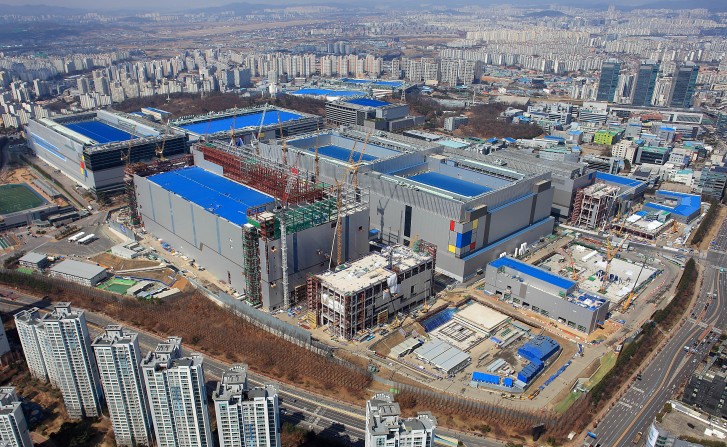 Samsung's Hwaseong campus where the company will work on cutting edge EUV manufacturing tech
Traditionally, Samsung's memory division brings in most of the profits (and gets most of the funding). However, besides the volatility of that segment, investing in other divisions aims to capture incoming opportunities. Intel threw in the towel, giving up on 5G modems, which were supposed to go into iPhones.
Instead, it looks like Qualcomm and Samsung will be sharing the orders for 5G modems from Apple. Samsung acquired Harman back in 2017, a major supplier of car electronics. Those 5G-connected, self-driving cars you keep hearing about are going to need modems, cameras and AI hardware (where Nvidia has interests).
On the foundry side, the main competition is TSMC, the dominant contract foundry, which is getting orders from Qualcomm, Apple, AMD, Nvidia and Huawei (among others).
Holy crap. Also, they probably should make it easier to PM or have a chat room
J
https://www.anandtech.com/show/14333/samsung-ann­ounces-3nm-gaa-mbcfet-pdk-version-01 Stuff sure did escalate quickly *Talking about this here as a private message, shhh*