Oracle is reportedly auditing TikTok's management of user data and content moderation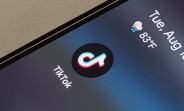 TikTok has often been under the scrutiny of American lawmakers and users alike with concerns that user data was being transmitted and accessed by servers in China. With TikTok's popularity exploding in the last few years, user data and privacy of the platform has been discussed at length.
In a new report, Axios has learned that Oracle has been conducting an audit of TikTok's operations. Specifically, Oracle is looking into TikTok's feed algorithm and content moderation models "to ensure they aren't manipulated by Chinese authorities".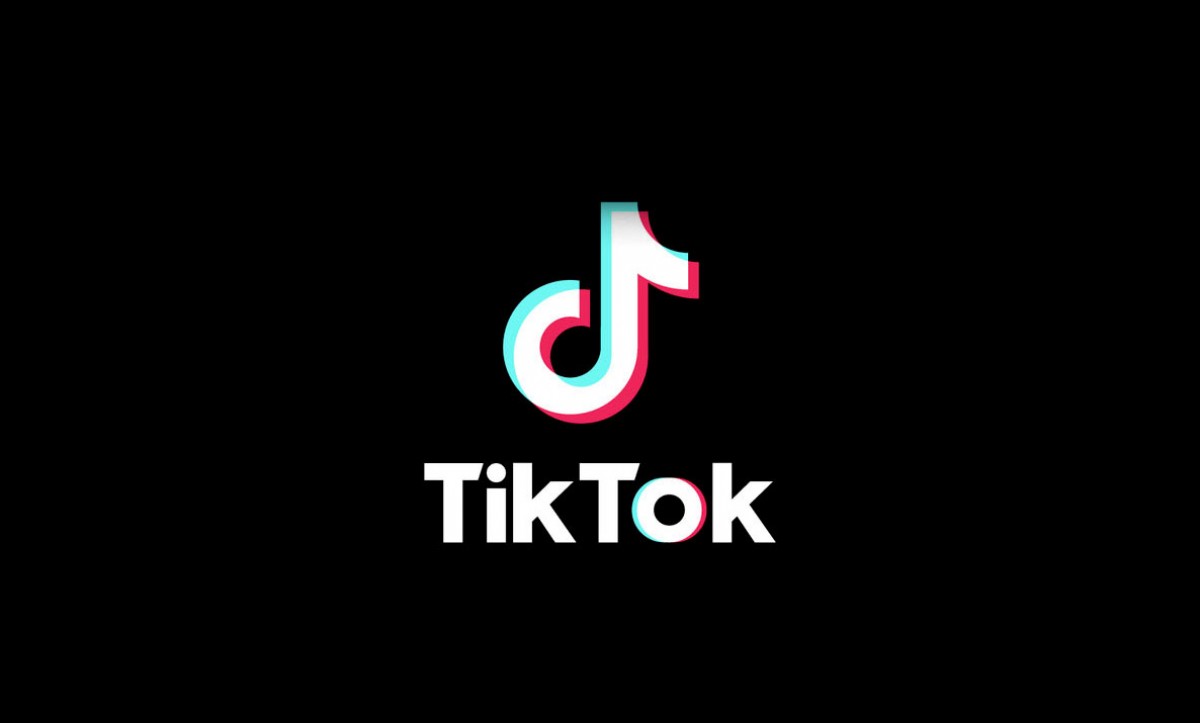 During the Trump Administration, TikTok faced a ban unless it divested its US assets to American companies Walmart and Oracle. After a judge blocked the TikTok ban, the ban fell through and TikTok still reached a partnership with Oracle to operate under its cloud infrastructure.
Since June, TikTok has been routing U.S. user data through Oracle – but only after a BuzzFeed report revealed that Chinese ByteDance engineers were accessing private data on TikTok's American users.
TikTok's popularity shifted the landscape among popular social apps. It also prompted both YouTube and Instagram to adopt their own versions of TikTok videos (Shorts and Reels, respectively).
I
You don't get OVERTLY locked up But you get COVERTLY banned and sp ied upon They can suppress your ideas from being circulated and control data in the backend But I guess this is fine because as long as something is ok on the sur...
I
Finally? It's even worse to be silenced in plain sight You get to comment "openly" but guess what the traction or exposure of said comment can be shadow banned.. algorithms can make it essentially not meet the eyes of people but y...
I
Notice how I made my point without name calling Can't you just resist the urge of low quality discussion and focus on my argument Are you implying that the US DOES NOT have global access to data that the rest of the world doesn't...
ADVERTISEMENTS