Nothing Phone (2) is officially coming in July with a 4,700 mAh battery
Nothing's second smartphone, the aptly named Phone (2), will arrive in July, according to CEO Carl Pei. He outed the information in an interview with Forbes today. Previously, Pei also revealed that the handset will be powered by the Snapdragon 8+ Gen 1 SoC, making it a definite step above the mid-range Nothing Phone (1), while not quite being on par with 2023's flagships that use the Snapdragon 8 Gen 2.
That decision was related to the comparative costs of the two SoCs, and the company judged the latest chip not worthy of the premium. We'll see how that pans out - we'd wager that a lot of people would be willing to swallow this if the price "is right". If the price delta is too small compared to other flagships, then it will be a different situation.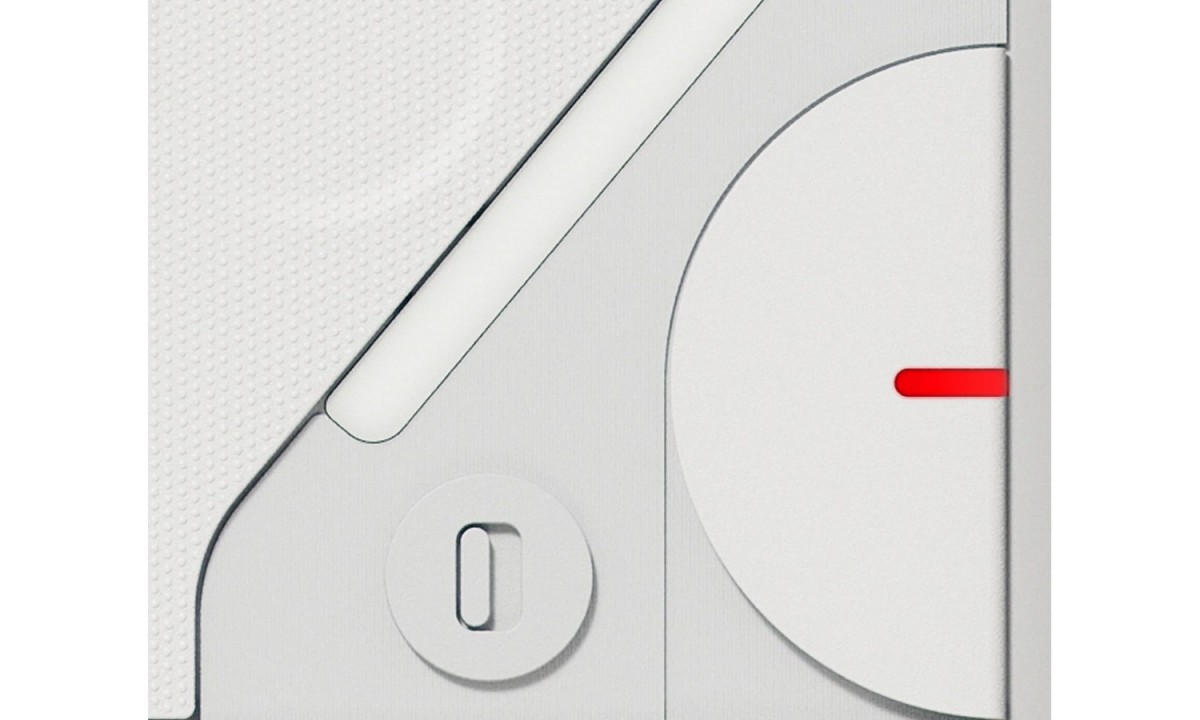 The teaser image you can see above was shared by Nothing itself at the beginning of the month, and it now seems like the launch campaign is in full session, with the traditional OnePlus/Nothing style of drip-feeding us spec information every other week or so.
Speaking of which, today we got the battery size too: it's going to be a 4,700 mAh cell. That's 200 mAh more than the one in the Nothing Phone (1), but not quite up there with the standard nowadays, which is 5,000 mAh. How that will impact endurance remains to be seen of course.
K
Nathing phone 2 5G volte support by in India. Please reply me sir
?
Phone 3 ?? You mean just a two years of usage
L
Not really, one of the pluses of having nothing is long term usage, its a decent phone in all categories, so no need to upgrade till phone 3 or smth at least.
ADVERTISEMENTS