Apple has long been looking to transition away from using Qualcomm modems to its own in-house developed solutions. A new report from Nikkei Asia suggests that Apple will finally start using its custom 5G modems in 2023 and they will be built on TSMC's 4nm process node. Prior to this, a report by Ming-Chi Kuo also speculated that Apple will switch to its in-house modem in 2023 at the earliest.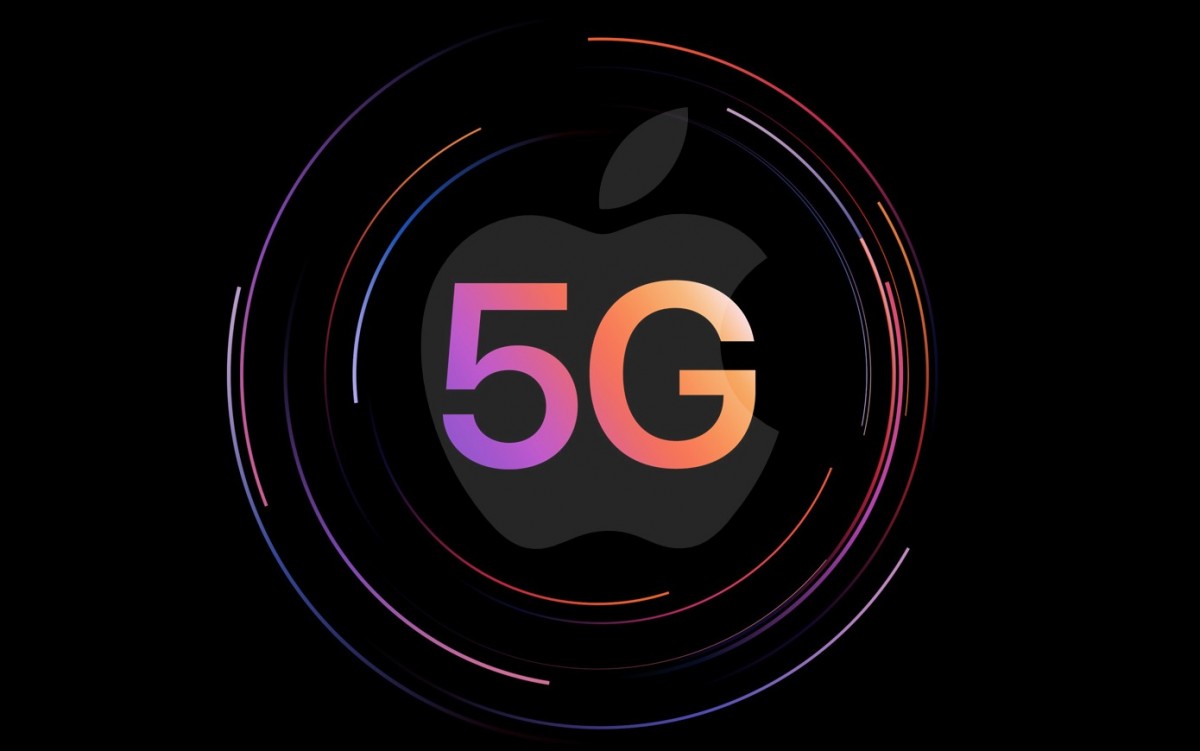 Apple has been in search of a new workaround for its smartphone modems ever since it dropped Qualcomm in 2018 due to patent disputes though it still uses Qualcomm's X60 in the iPhone 13 series. The following year Cupertino acquired Intel's smartphone modem division for $1 billion. Nearly a year ago, Apple confirmed it is working on its own 5G modems and it even launched a specialized R&D center in Munich, Germany.
H
where? The base iPhone 13 pro keeps up with the best androids. The 13 pro max crushes them. Just look at mrwhosetheboss's battery test comparisons.
?
Then how do you conclude that Qualcomm doesn't develop SoCs? That part doesn't make any sense. You should conclude that Softbank doesn't develop SoCs.
I
As self-developed as the CPUs and GPUs, e.g. 20 years of previous hard work by another company which Apple then buys and puts "Apple" in the name.
ADVERTISEMENTS