LG plans to suspend manufacturing smartphones in its South Korea plant, according to a report by Reuters. The report further states that LG will be moving the manufacturing to its plant in Vietnam.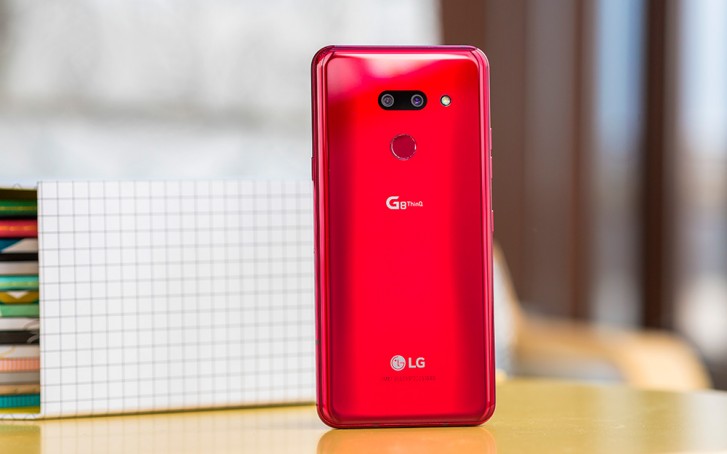 The information original comes from an unknown source of the Yonhap News Agency and alleges that the move is to help reduce the cost of manufacturing and turn around the company's smartphone division, which has been bleeding money since the past several quarters.
The information is not completely unexpected. LG has been receiving an increasingly lukewarm response for its smartphone launches. At the lower-end of the market, the cheaper Chinese competitors have been eating LG's lunch for the past few years and at the other end of the market, LG never quite managed to make a splash. The company's latest LG G8 has been one of the most underwhelming launches of the year despite its technical proficiencies.
It seems unlikely that LG will exit the smartphone market entirely any time soon but it may choose to exit some markets in the near future.
D
100% false statement, go listen to your mp3 files bro and don't speak for audiophiles.
L
This was inevitable. Their phones are way too lame, boring design, fat butt-ugly notch, cameras are mediocre at best... all that for rip-off prices, no wonder no one buys them anymore XD At the very least, they need to drop that butt-ugly notch ...