Google's cheaper Chromecast with Google TV appears in photos, and it looks familiar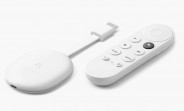 Google is getting ready to launch a new Chromecast. A set of photos obtained by TecnoBlog shows images of a new, cheaper Chromecast that looks exactly like the Chromecast with Google TV. That one currently retails for $50 – but is currently discounted by $10 at major US retailers as of this post.
Though it's visually identical to the Chromecast with Google TV that launched back in 2020, it carries a different model number: G454V. This model has gone through FCC certification already and its rumored to be different internally. This unreleased Chromecast will run an Amlogic S805X2 chip with AV1 support and 2GB of RAM. While it is less powerful than the 4K model, it's expected to support up to 1080p output resolution.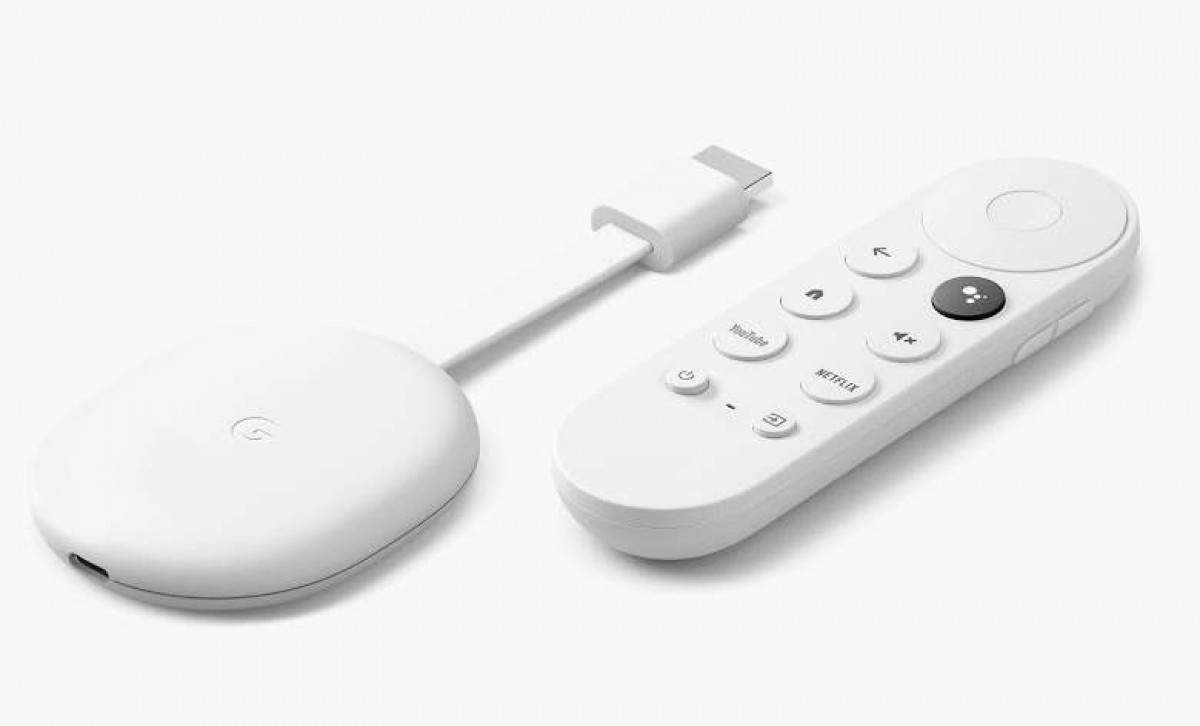 4K Chromecast with Google TV
This cheaper Chromecast is expected to also come with a voice remote, as per WinFuture. This new lower-cost Chromecast could arrive during Google's October 6 event where it will full launch the Google Pixel 7 and 7 Pro, as well as the Pixel Watch and rumor has it there will be some more Nest Home devices come as well.
It is expected that this low-cost Chromecast will be sold at the same $30 price point and may be deemed the new entry-level Chromecast.
A
The original was horrible device, laggy and not a single android OS upgrade in years and totally left alone. Better wait for future faster Xiaomi / Realme etc 4K models having better SoC and AV1 support.
D
The original one was a terrible cheap product and now they are making an even cheaper one!? Plus it looks horrible and has no black option to match every piece of AV equipment on the planet!
?
So it's gonna be like the Firestick. You want the 4K version even though you have a 2K tv just because it works better. Fail! Add more ram, storage, move the volume buttons to a better location and not that you need to but maybe a USB port for ...
ADVERTISEMENTS