Corning confirms that the Galaxy S23 series will pioneer Gorilla Glass Victus 2
Samsung had dibs on the original Gorilla Glass Victus, then the Galaxy S22 series was the first to introduce the improved Victus+ and now history is about to repeat itself. The upcoming Galaxy S23 models will be the first to feature the new Gorilla Glass Victus 2.
Version 2 is focused on surviving drops, including falls on very rough surfaces like concrete from up to 1m (hip height) or up to 2m (head height) if it falls on asphalt. This improved drop resistance didn't come at the cost of scratch resistance, however.
GG Victus 2 has an environmentalist streak as it contains an average of 22% of "pre-consumer" recycled content. This has earned it an Environmental Claim Validation mark.
The press release kept specifics on the phones vague, it didn't even mention "S23" explicitly. But given the timing (the Galaxy Unpacked for the S23 series is scheduled for Wednesday), there is no doubt.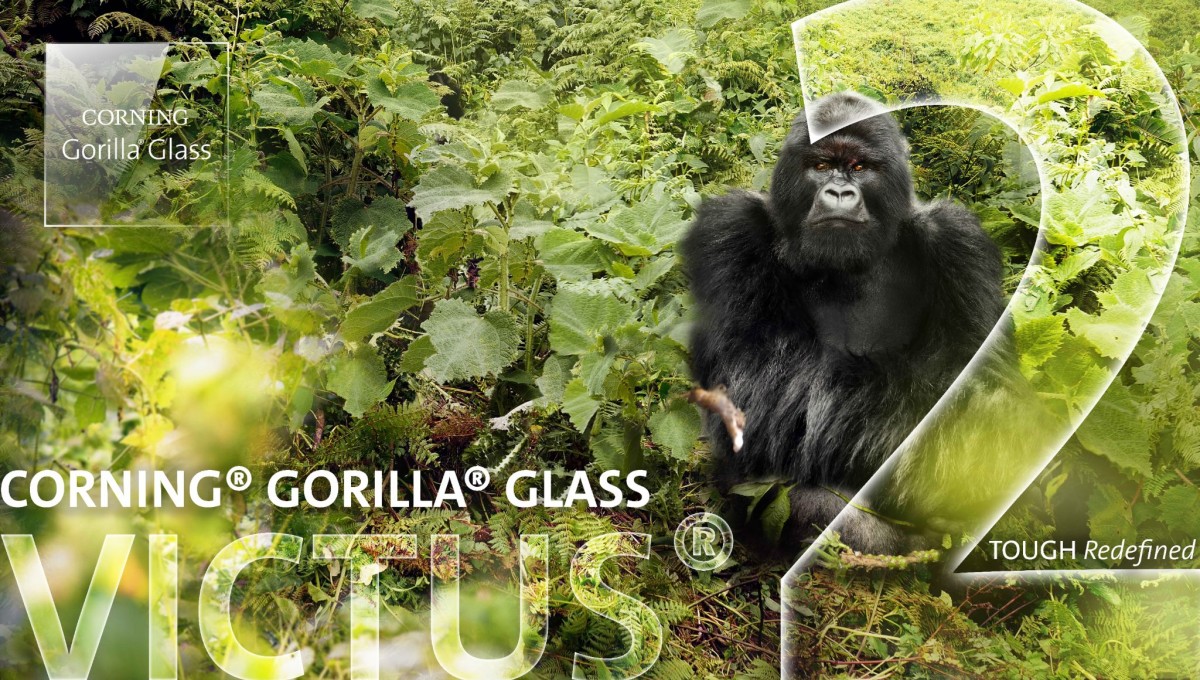 Presumably, Victus 2 will be used to protect both the front and the back of the phones, just like Victus+ guards both sides of every S22 phone. Here is what Stephanie Choi, Executive Vice President and Chief Marketing Officer at Samsung MX had to say about the new glass:
"We're committed to integrating sustainability throughout our product lifecycle, working with like-minded partners such as Corning to improve performance while reducing our environmental impact. Our next generation of Galaxy flagship smartphones are the first devices to use Corning® Gorilla® Glass Victus® 2, offering better durability and improved sustainability at the same time."
And a word from David Velasquez, Vice President and General Manager, Gorilla Glass:
"Today's consumers expect damage-resistant smartphone displays. For more than a decade, Gorilla Glass has met the needs of smartphone users, setting the standard for tough cover materials. We are proud to continue our long partnership with Samsung and have our latest innovations play a vital role in Samsung's newest Galaxy smartphones."
?
I won't fully trust manufacturer claims as they can spin the whole thing as much as they like. Independent unsponsored testers can bring a whole different equation into the table.
?
People were mad because the S21 was expensive and had a plastic back that's why imagine paying 999 dollars for a phone only for it to be made of plastic instead they could have used sapphire
ADVERTISEMENTS