Apple has launched two new Pride Edition bands for the Apple Watch. This includes a colorful new Sport Band and also a new variant in the Nike Sport Band series.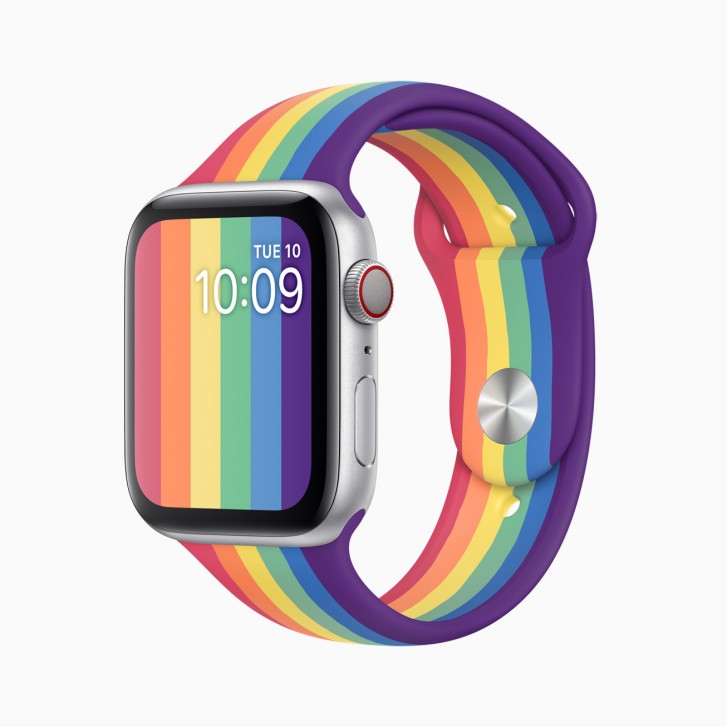 The Pride Edition Sport Band has a striking design with the rainbow colors running across the entire length of the band. Apple says the band is "assembled by hand from individual strips of colored fluoroelastomer. The strips are then machine die-cut and compression molded together. This process results in subtle variations in the wavy rainbow design, making each band artfully unique." It comes in the usual two sizes, 44mm/42mm and 42/38mm, and you can pick based on your Apple Watch size. Either way, it's priced at $49.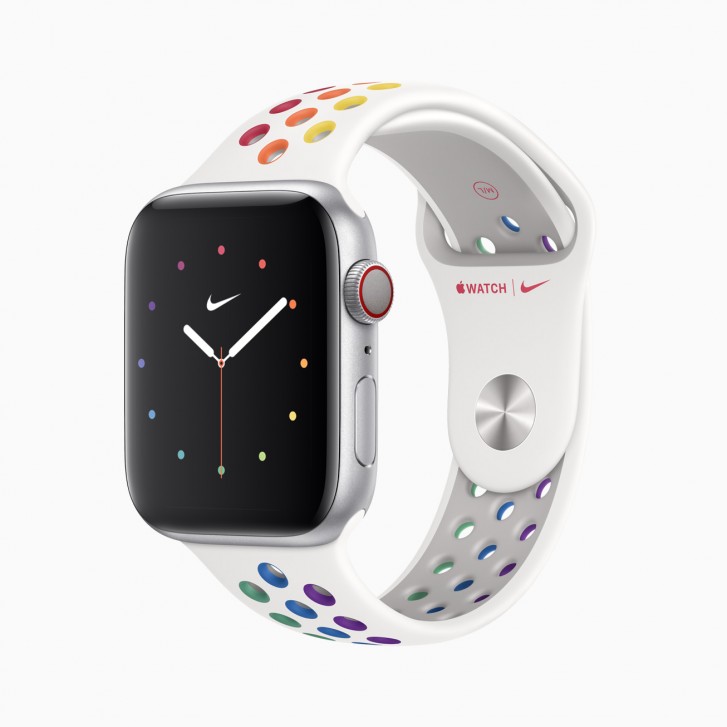 The Pride Edition Nike Sport Band is more subtle and in-line with the theme of the Nike Sport Band models. The band itself is a monochromatic white but the rainbow colors are integrated within the perforations. This band is also available in two sizes and is priced at $49.
Apple also has some new Pride Edition watch faces coming with the watchOS 6.2.5 update that will join the existing ones match the design of the new bands.
a
they also have 700 macbook wheels/ they can afford to sell products like these
?
Apple: releases product that you can choose not to purchase Comments section: HoW dArE yOu FoRcE tHiS uPoN mE!!!1!